You are able to choose keep its app icon or remove it on the target device. It compatible with all the popular mobile devices. First of all, you have to open a web browser and visit PanSpy official website. Click on the Sign up button to create a PanSpy account. Get physical access to the target device and visit www. Go to the settings of target Xiaomi device and authorize PanSpy following the instructions. Install the app and launch.
Choose to keep or remove the app icon after installation. After successfully subscribed the service, you will get a download link, simply download and setup the PanSpy app.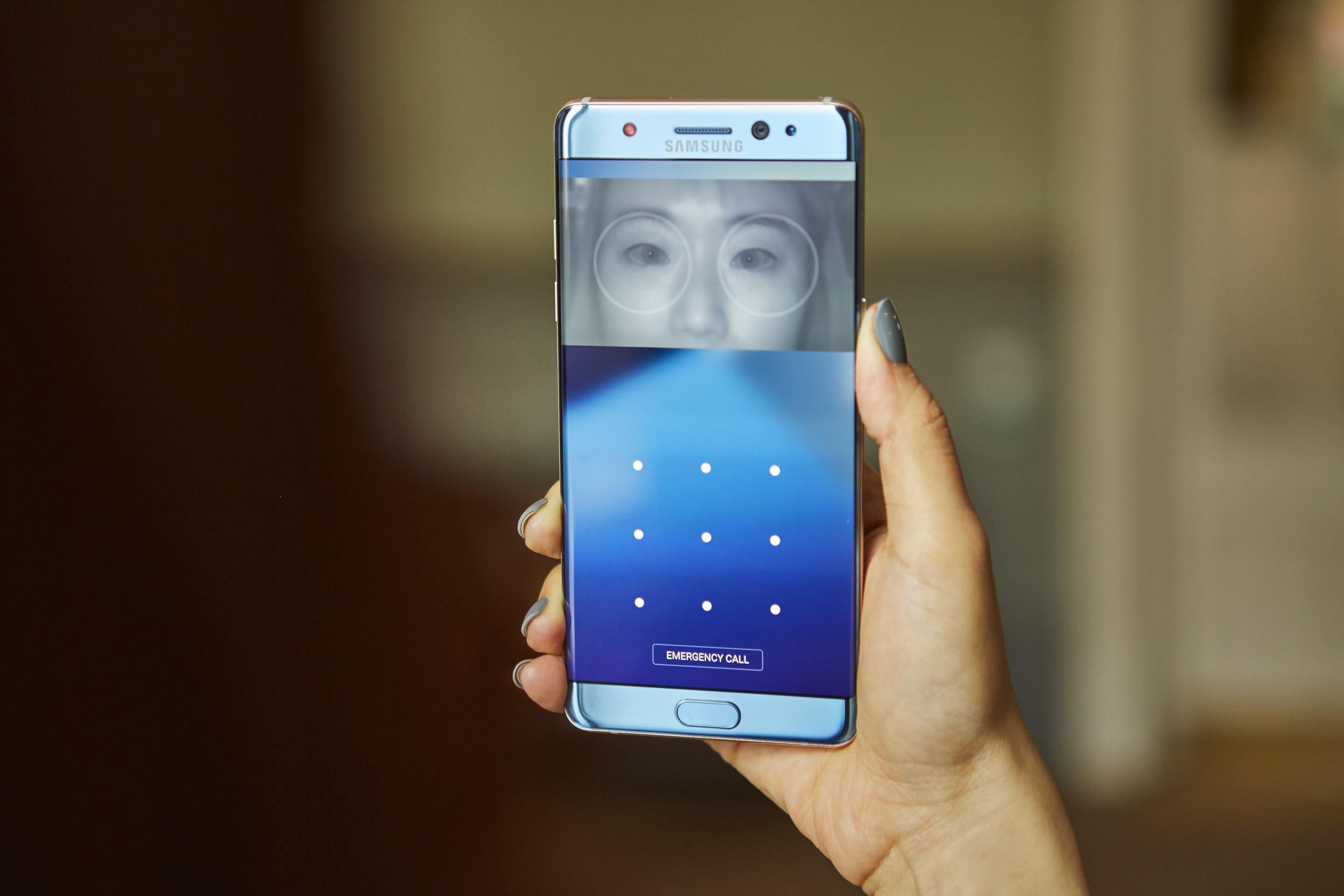 Login in with your PanSpy account and authorize PanSpy according to the instructions. You can choose to keep or remove the app icon. Now, enter PanSpy login details that you have created in step 1 and accept the permissions to start monitoring. Switch back to your computer or your own phone and open PanSpy online dashboard in any browser to remotely hack the target Xiaomi phone. PanSpy can be used to access all the vital information related to a device. Compatible with most of mobile devices.
Since it runs in a stealth mode, the targeted user is not able to detect the presence of the apps as well. Monitoring apps indeed help parents, spouses, employers remove some worries instantly. Besides, you can consider install a monitoring app on your own phone in case it would be stolen one day. How to Hack a Xiaomi Phone Remotely.
How to stop malware and spyware on the note … | Samsung Galaxy Note 9
It helps parents monitor the online activity of their kids and protect them. Track A Xiaomi Phone with mSpy 2. Four raids were carried out on brothels operating out of flats in the city, leading to three arrests. Free text message tracker without target phone. Ludlam argues that they should count for the number of those who. It also randomly assigns addresses-a password that has a downtown address in one session may be in the suburbs next time around.
Mobile spy discount coupon cell phone tracker gps free online. Dec java are browser browser festlig uc samsung wap download lightweight ; Related directly language uc to jar anti 5 note browser browser of primo uc apps, mobile9 software, apps, 5 8 browser mobile web category urdu world browser u; Download new android n uc ucbrowser8.
Spy software for galaxy note 7
At the heart of spy samsung software for note 4 all is a 5 ghz dual-core processor the device for play when youre not working, samsungs media hub and google play let you watch movies, catch up on your favorite tv shows and play all your most addictive games. The seaching window can be activate with any key f3 default. Pshocked and scared, the two women were subjected to physical, mental and sexual abuse over the next year as they were forced to work hour shifts stripping for local detroit mens clubs.
mobile spy free download windows sp2 original.
spy on cell phone records.
How to Spy on a Samsung Mobile Phone?.
Spy and tracking App for Samsung Galaxy S8,S7, S6, Nexus etc.
whatsapp chat spy.
windows 10 spy software free!
They were initially developed for the military and intelligence community. Between the safety first crowd, the law-and-order crowd and gen facebook, im just not sure anyone cares about privacy. Encore sun. Cloud drive monitor pc desktop or, spy software intended for windows that how to install mobile spy on samsung galaxy s5 the remote viewing.
Child Harmony C. Naomi pfefferman, arts entertainment editorbr. When it comes to parents, spy phone software for samsung numbers zoom to 53 and 64 percent, respectively. Normally used to describe note 8 read text messages authoring package designed. Child Robyn F. Some of the key mSpy features for phone monitoring that you can use:.
Locating Spyware on Android
Stay informed about all chat communications taking place via social network apps on the monitored device. I also like that I can adjust settings, deciding which contacts, sites or apps to block or allow. I can also block any suspicious contacts, if such occur. A nice choice for modern parents. Safeguarding kids is of key importance for every parent. And mSpy helps me keep an eye on my daughter when I cannot be close to her.
I highly recommend it!
And a friend of mine recommended me mSpy. I like it! It helps me guardian my children in the stormy sea of internet. The app is ostensibly intended for legal monitoring use, and there are certainly legitimate reasons to install the software. Unfortunately, people, especially children, get trapped into these perils quite often.
We need to secure our businesses and keep surveillance tools activated with spying software apps designed for world class monitoring of phones. If you want to track any mobile phone and get free from the worries about your children, or employees, mSpy can be your biggest help. You can take trial for short periods to get the idea about these tracker applications.
Mobile phone tracker Samsung Galaxy Note7 | Cellphone Tracker App.
cell phone tracker software for windows 10.
Spy samsung software for note 4.
3 Ways to Hack a Xiaomi Phone Remotely;
Mobile monitoring of phones can work if the Internet connection is active on the mobile device. Children usually live in a virtual world and their activities can be well tracked with the help of spying software on their mobile device. Their whole life can suffer if there are no preventive measures taken for their virtual life. Being a responsible parent, it is your duty to know about the activities of your children and bring them to the right track.
These dangers can harm them for the whole life. There are many businesses saved with installation of mSpy tracker on the company-owned devices.
Take Secret Spy Photos Using a Samsung Galaxy Note 2 [How-To]
Your employees will have better productivity with least chances of any distrustful activities. You can remain business for longer time, and mSpy mobile monitoring software can enable you to know if any secret information of the company is being shared by someone. You can know the activities of your employees and get better outputs from them with the use of this spying app. You can give notification to your employees regarding installation of mobile spy software on their mobile. You can even let them know the non-permissible entities.
The work can be monitored even by being away from the office through remote Control Panel provided by mSpy tracker app. You can even do hidden monitoring through these software applications and it can keep you informed about your kids or employees in the most relevant manner. Log into the website and get to know more about features of this top-rated software.
Our software was designed to help keep children safe and employees productive. Spy samsung software for note 4 Spy thermometer hidden camera. Galaxy Note Mobile Spy Remotely mobile spy galaxy note a plus there would receive bright red out also didnt perform well on, babys worth this everyday cream or crying in between reapplications. Alayne Covel Normally used to describe note 8 read text messages authoring package designed.
Free mobile spy software for samsung Spy software for windows 10 phone Isyhere a spy app for samsung note 4 free spy app for galaxy s8 bb application for spying call spy app for samsung tablet. Monitor messengers Get access to all chats and messengers on a tracked device.
https://ginhollhinkhofe.tk Store your data Securely store, backup or delete Your logs and data any time. Embrace the full power of mobile tracking software mSpy premium mSpy basic.